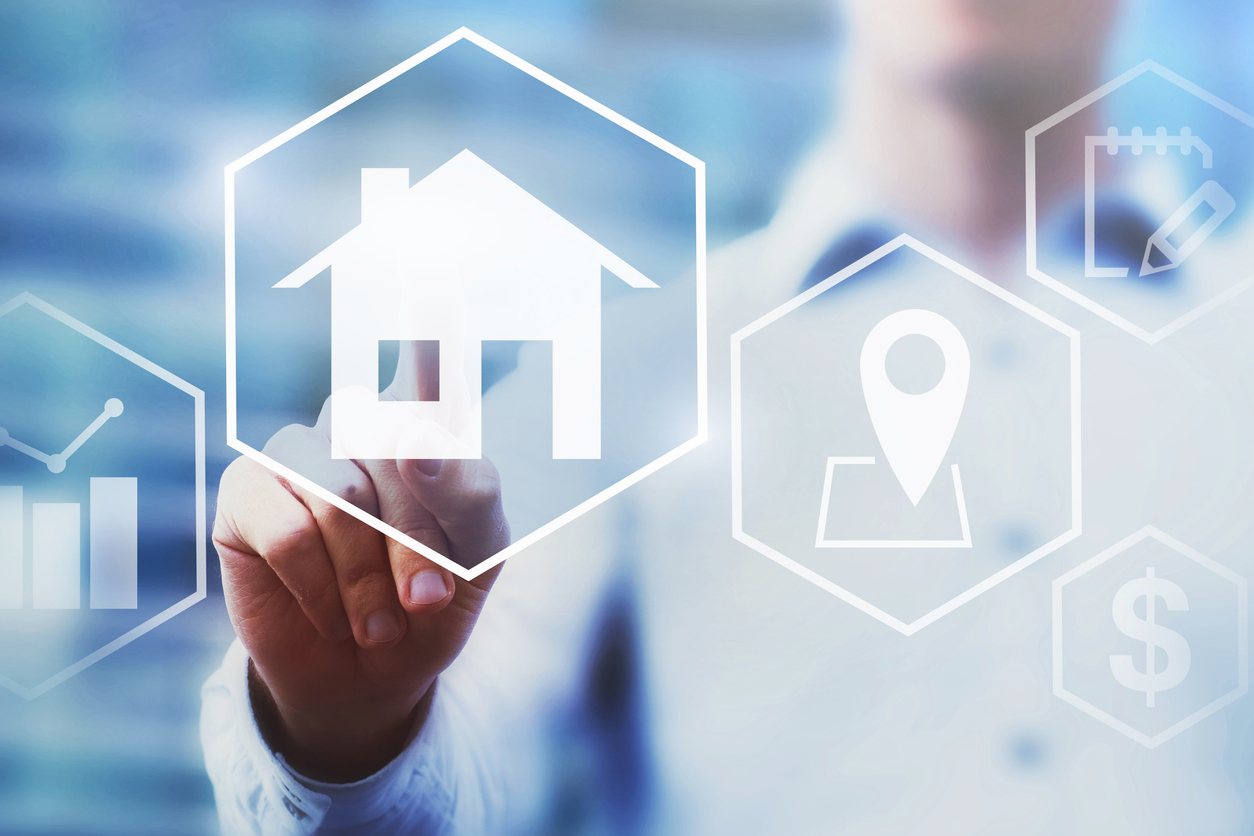 The Case-Shiller Home Price Index is a well-known report in the real estate industry and a valuable way to gauge what is happening in various markets across the Nation.
The report tracks home price appreciation in the 20 largest markets in the country.
Their most recent report shows that, Nation-wide, home prices are up 2.1% year-over-year.
Last year prices were rising at 6.3%.  So, prices are still going up but not as fast as they were.
The city with the highest appreciation over the last 12 months is Phoenix with 5.8% growth followed closely by Las Vegas at 5.5%.
Denver came in at 3.4% which makes it tied for 8th place out of the 20 cities.
Posted on September 5, 2019 at 2:26 pm
Jon Holsten
|
Category:

Buying, Housing Trends, Selling
|
Tagged

8, Appreciation, Blog, Case-Shiller Index, Colorado, Denver, Friday Fun Facts, Fun Facts, Home Price Index, Market, Price Appreciation Percentage, Real Estate, Top Markets
For home sellers who would like to move to a new home this year, there is a window of time that is closing as we head into the Fall months.

Most people know that the Spring and Summer are the most active months for real estate and that activity trails off into the Fall and Winter.
Here are the specific numbers behind this…
The number of homes sold along the Front Range in November tends to be between 15% and 29% lower than September.
That means the best window of time for current sellers to obtain a contract from a buyer and close by the end of the year will occur over the next 45 days.
For sellers who have homes on the market today, it is time to ensure that:
The home is priced right versus the competition
All of the marketing elements are in place
It is easy for a buyer to make an offer on the home
Posted on August 30, 2019 at 8:00 am
Jon Holsten
|
Category:

Buying, Fort Collins Real Estate, Home Maintenance, Housing Trends, Loveland Real Estate, Northern Colorado Real Estate, Selling, Timnath Real Estate, Wellington Real Estate, Windermere Real Estate, Windsor Real Estate
|
Tagged

Blog, Buyer, Fall, Friday Fun Facts, Front Range, Fun Facts, Homes Sold, Price, Real Estate, Season, Seasonal, Selling, Spring, Summer, Winter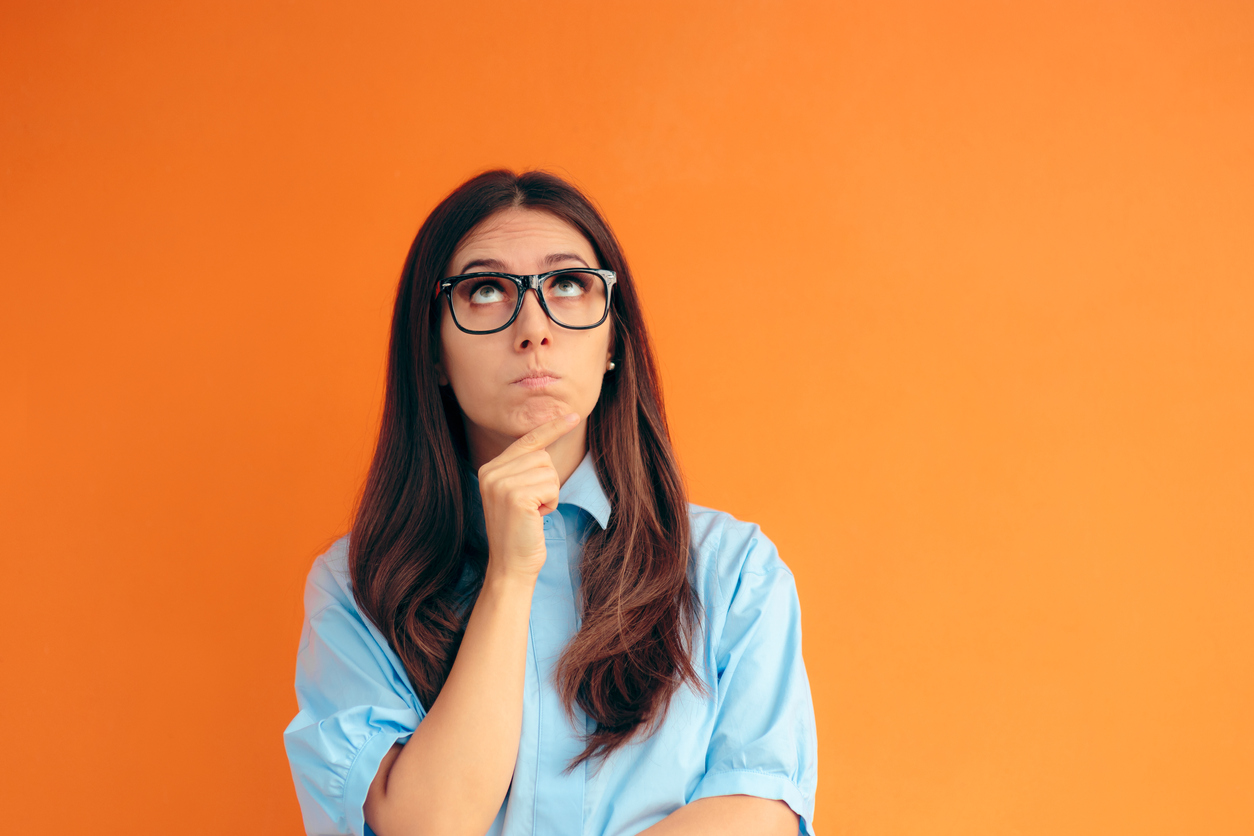 So how much real estate is sold in Northern Colorado?
As it turns out, a lot!
Last month alone there were 1,099 single family homes that sold in Larimer and Weld Counties
The average price was $429,144 which means the total sales volume for one month was $471,629,129 (almost a half a billion)!
Over the last 12 months, just over $4.5 billion worth of single-family homes have sold.
That's a lot of real estate!
Posted on August 23, 2019 at 3:48 pm
Jon Holsten
|
Category:

Buying, Fort Collins Real Estate, Housing Trends, Loveland Real Estate, Northern Colorado Real Estate, Selling, Timnath Real Estate, Windermere Real Estate
|
Tagged

Blog, Friday Fun Facts, Fun Facts, Larimer County, northern Colorado, Numbers, Sales Volume, Single Family Home, Sold, Total, Weld County