Sales of new homes have jumped to their highest levels in 14 years.
The annualized rate of single-family new construction homes is now at 901,000 according to the new Census Bureau report.
This means that across the U.S., at the current pace of sales, there will be almost 1,000,000 new homes built and sold over the next 12 months.
This pace is 36% higher than one year ago and the highest it has been since the end of 2006.
Given the low inventory levels of previously-owned homes that most of the Country is experiencing, this uptick in new home activity is welcome news.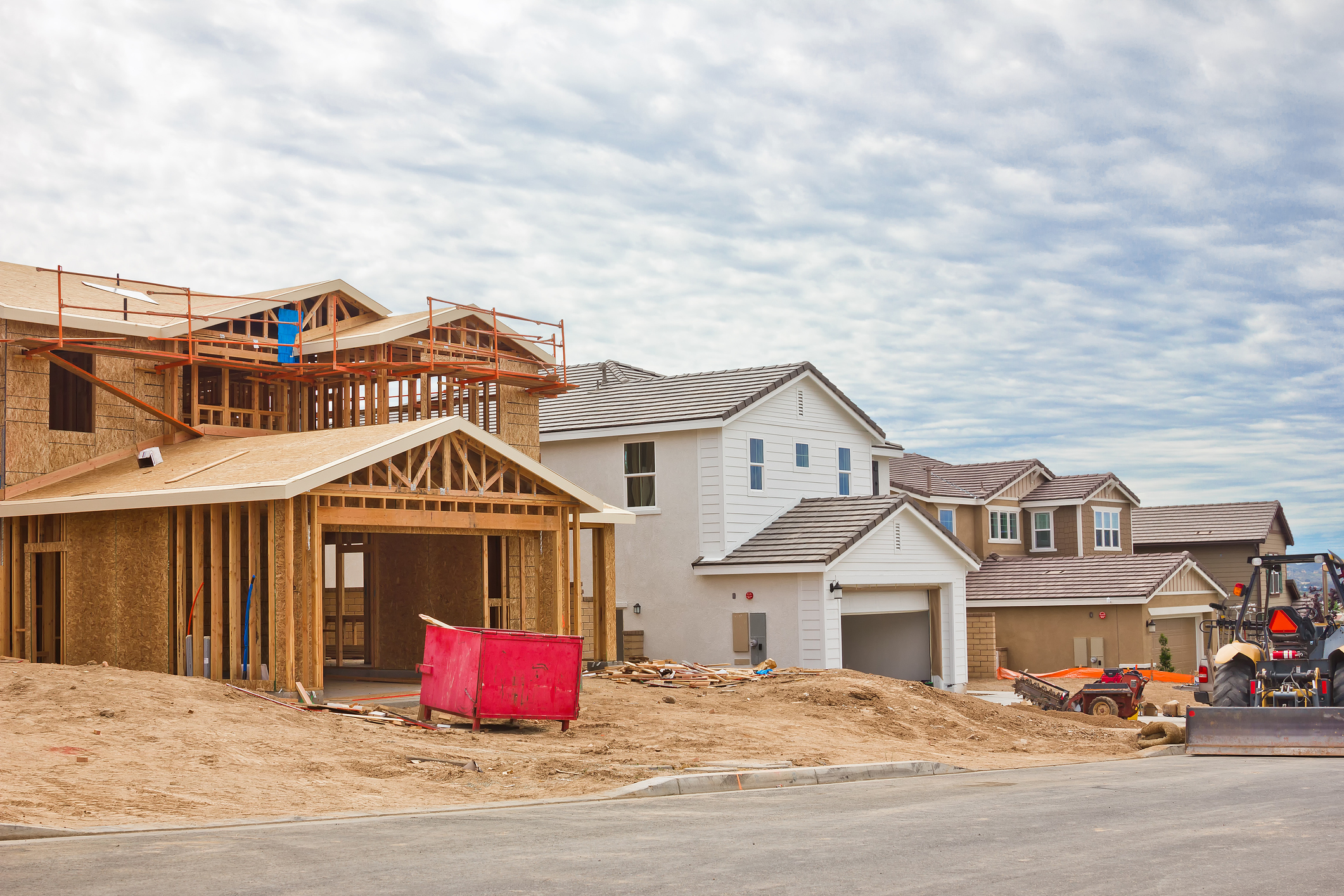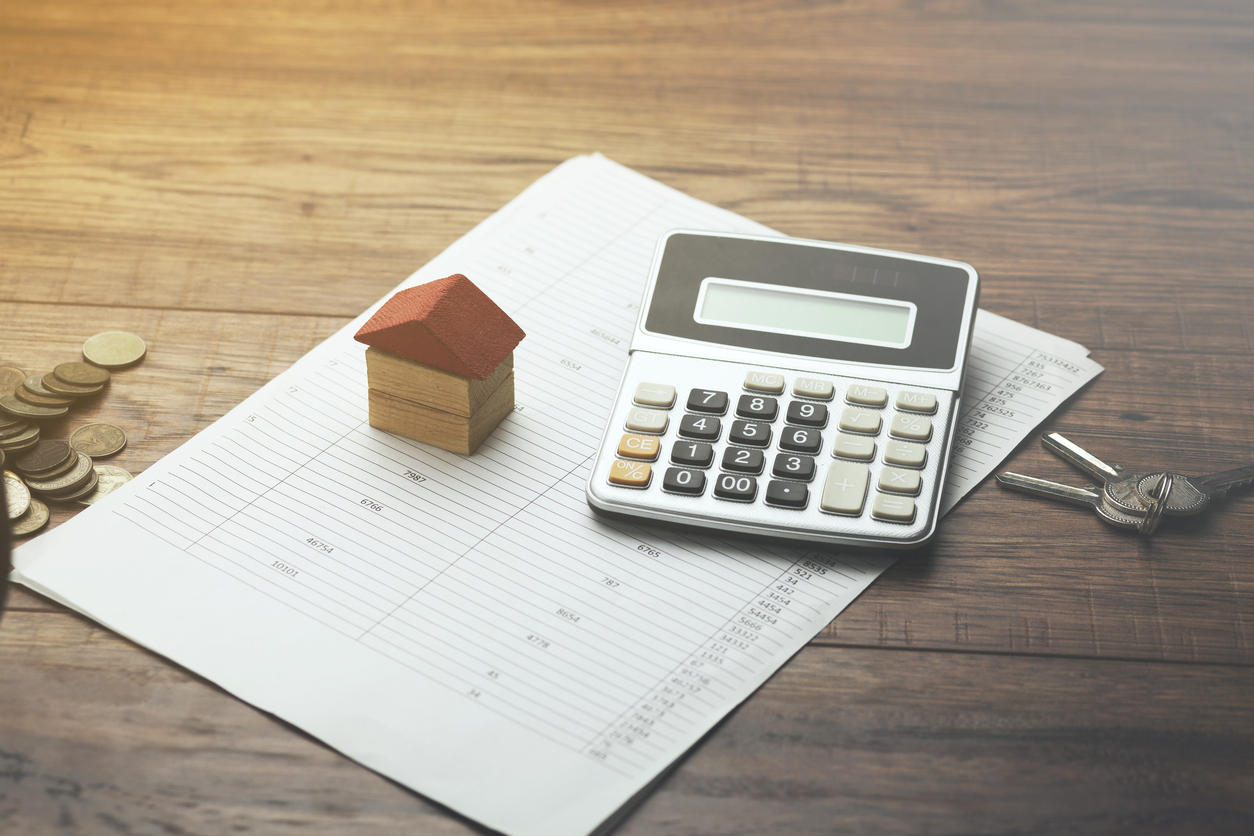 We've been waiting for June to catch up.  It finally happened (almost).
Back in April, real estate activity was significantly limited and the showing of property was restricted which caused the number of closed properties in May and early June to be much lower than last year.
Bottom line, fewer properties going under contract in April caused fewer closings 30 to 45 days later.
Closed properties in May were down compared to 2019 by 44% in Northern Colorado and 43% in Metro Denver.
Then activity jumped significantly in May.  The number of properties going under contract was way up compared to last year.
We've been wondering when we would see this sales activity reflected in the number of closed properties.
Well, it finally happened (almost).
The number of closings so far in June compared to the same time period through June of 2019 is only down 1.8% in Northern Colorado and 1.6% in Metro Denver.
In both markets, there are only a handful of closings separating activity in June 2020 versus June 2019.
By the end of the month, when all the transactions are tallied up, we expect that June of this year will out pace June of last year in terms of number of transactions.
This is significant not only because of COVID-19, but also because of the reduced inventory compared to last year.  Quite simply, there are fewer homes to buy.
All of this speaks to the health and resiliency of the Front Range market.
Posted on June 26, 2020 at 3:32 pm
Jon Holsten
Category:
Uncategorized
Tagged

closed properties, Closings, Covid, COVID-19, Front Range, Inventory, Metro Denver, northern Colorado, Real Estate, real estate activity, sales activity, showings, Transactions, Under Contract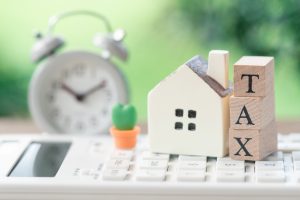 Property owners all over Colorado have a gift waiting for them in their mailbox- their new property tax notifications.
Every two years, each county in Colorado places a new value on property for property tax purposes.
No surprise, values were up along the Front Range.
Here is the percentage of increase for various Colorado counties (keep in mind that this increase is for two years):
Adams 24%
Arapahoe 22%
Larimer 19%
Douglas 14%
Jefferson 14%
Boulder 12%
---
If you have questions about how to respond to your tax notification, we can help!  We would be happy to provide you with an up-to-date market analysis and walk you through the steps on how to protest your new value if you don't agree with it.
You can also watch this webinar we put together which shows you everything you need to know about your new property valuation and how to respond.
You can watch it HERE.
Posted on May 16, 2019 at 8:00 am
Jon Holsten
Category:
Northern Colorado Real Estate
Tagged

Blog, Colorado, Colorado Counties, Front Range, Fun Facts, Property Owner, Property Tax, Property Valuation, Tax Notification, Taxes, Webinar