The month of November brings the end to daylight savings time, for most of us anyway, and the start to the holiday season. Don't be left in the cold, jumpstart your preparations with this quick checklist.
Check Your Fire Safety System
Test your smoke alarms and CO detectors to make sure they're in working order. Locate your fire extinguisher and be sure the gauge shows that it has enough pressure. If it isn't already stored in or near the kitchen, re-locate it closer to the oven for quick action should Thanksgiving dinner go up in flames.
Clean Your Garbage Disposal
Don't let a stinky garbage disposal ruin your appetite, keep it smelling fresh with a few pieces of lemon rind and some ice cubes. The lemon cleans and deodorizes the odor causing bacteria and the ice scrapes away any debris, as well as sharpen the blades.
Check and Repair Other Plumbing Issues
Run the water in each sink to determine if it's draining properly.
If your bathroom sink is not draining quickly, a great natural way to clear debris, with ingredients that you likely already have in the house, is to put ½ cup of baking soda down the drain, followed by ½ cup of vinegar, then plug the drain and let it sit for an hour. When you unplug the drain, pour boiling water down until it drains quickly.
Send a snake down your tub drain, then add a hair trap to each drain to prevent future blockage, especially when you have guests over for the holidays.
For a slow kitchen drain, the likely cause is a build up of fat, oil, or grease (FOG drain clog). The best way to clear this kind of clog is with 2 liters of water and a few tablespoons of dish washing detergent. Pour slowing and keep pouring until the drain is cleared.
Pull Out Your Winter Essentials
For those of you in cold climates, get out the shovels and replenish the ice-melt bucket before the snow and ice hit this season. Don't get caught in the storm, make sure they're easy to access or easy to pull out when the weather forecast calls for below freezing temperatures.
It's also a good idea to get out your snow gear and toys. Don't miss an opportunity to play in the snow because you can't get to your shed to pull out your snow boots, gloves, or sled!
Check and Replace Floor Protectors
Prevent damage to your floors by checking any pads on your chair legs as well as the rug mat.
Make sure the pads on your chairs, sofas, and tables are intact so when you move them, they won't rub and scuff or dent flooring. Lift the rug to double check that the rug mat isn't causing damage to the floor as well. Sometimes, the adhesive can stick to the floors, leaving a residue that's almost impossible to clean, this is especially important on cement floors.
Prepare the Guest Bedroom
Has it been a while since anyone, besides the dog or cat, has slept in the guest bed? This is a great time of year to wash the sheets and clean the room in preparation for holiday guests. And don't forget the cobwebs in the corners! Organize and re-stock the closets so your guests can easily access more blankets and towels during their stay.
Once you've completed your November checklist, you can sit back with your hot apple cider and know that you're ready for the holiday season.
The real estate research firm Core Logic just produced their latest Homeowner Equity Insights report.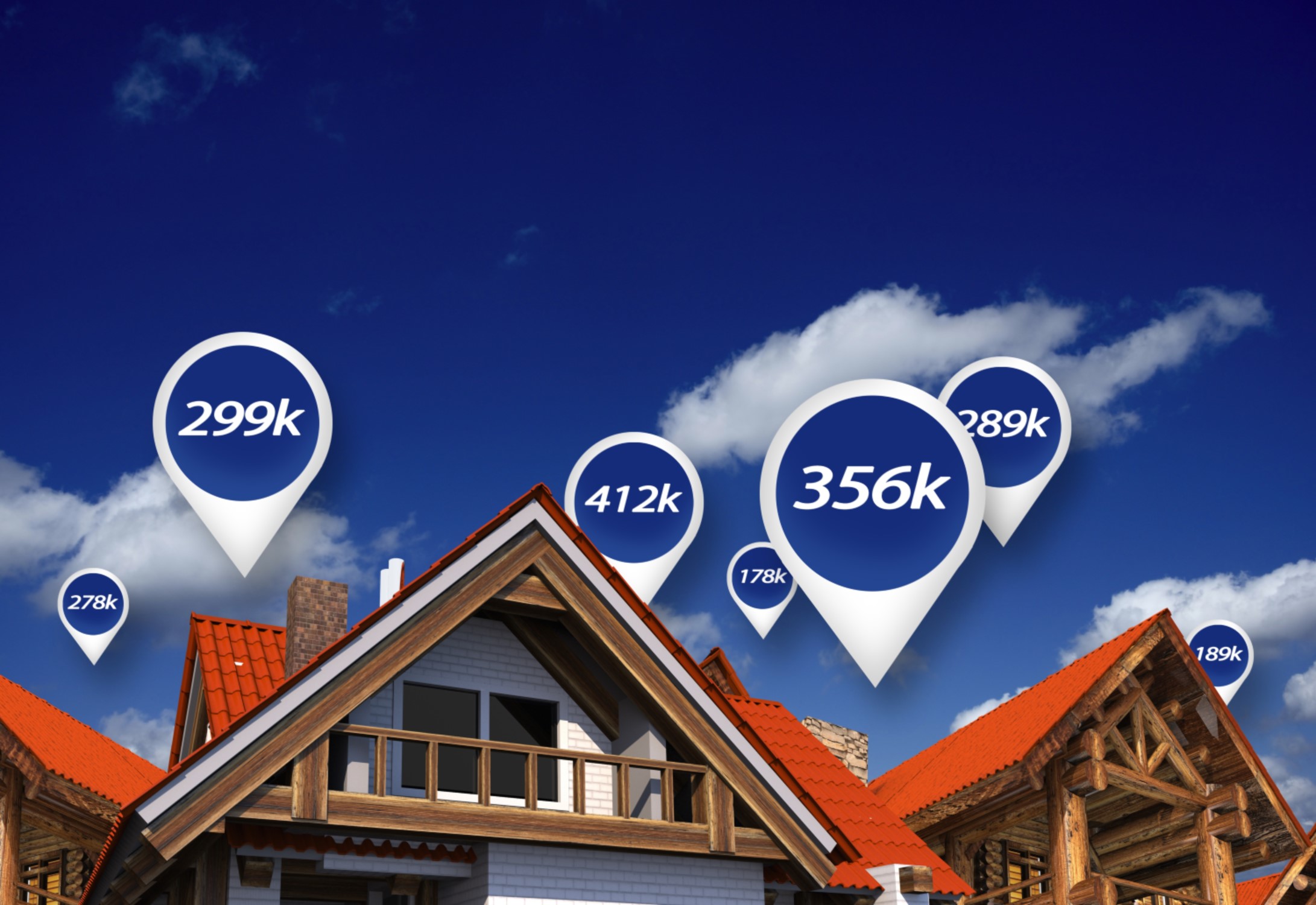 Some interesting tidbits:
·         63% of all properties nationally have a mortgage
·         Homeowners with mortgages collectively realized a $428 billion rise in equity over last year, an increase of 4.8%
·         Only 3.8% of all mortgaged properties have negative equity (where the loan is greater than the value of the home)
·         10 years ago 26% of all mortgaged properties had negative equity
---
If you want to see even more insights about the Colorado market so that you can make really good decisions about your real estate, you are welcome to watch this complimentary webinar, just click HERE.

Your roof is one of the most important and expensive assets of your home, but no other element is quite as valuable. While the average lifespan of a roof is about 15 years, careful homeowners can extend the life of their homes without enduring too many hardships. Take a look at these three quick maintenance tips to help your roof last.
Keep Your Gutters Clear
Debris that accumulates and clogs your gutters adds extra weight and pulls at your roof's fascia, which can be a costly fix. Look down the length of your roof for any signs of sagging or bending – that's a sure sign your gutters are carrying too much weight and pulling at your roof.
Don't forget the downspouts either, and don't be fooled by easy-flowing water. Moss and algae buildup on and around your roof can slowly eat away at your roofing material and severely compromise its integrity.
Focus On The Attic
The exterior of your roof isn't the only area you should focus on as your attic is your roof's first line of defense against damage with a two-pronged approach: insulation and ventilation.
Insulating your attic has the double benefit of keeping your home's internal temperature consistent while also preventing vapor and moisture buildup on the underside of your roof. When combined with proper ventilation your attic can stay dry and keep your roof's rafters safe from moisture damage.
A great way to keep properly ventilate is to add a fan or dehumidifier to the attic.
Catch Problems Early
Check on your roof regularly, an easy time to remember to check is with every change of the season, or after a significant storm. Catching small issues early on will save you money in the long run, so utilizing the services of a reliable, professional roofer is an invaluable asset. As with any working professional, it's a good idea to establish a working relationship with a roofer and even consider scheduling a yearly checkup for your roof just to make sure there aren't any problems sneaking up on you. After all, spending a little each year to maintain your roof is a lot better than dropping $15,000-$50,000 on a new one, right?