Here are some observations we have about the market right now:

Inventory is up, price reductions are up, the length of time to sell a home is up
Seller concessions are more prevalent
Sellers are more willing to accept contingent offers (especially in higher price ranges)
If a home doesn't sell within a week, it often becomes stigmatized by the market and potential buyers assume there must be something wrong with it
Homes that likely would have sold within hours a year ago, are now sitting on the market
Condition is super-important as buyers become even more picky
Pricing a property correctly on day one is paramount
Sellers who over-price their property are finding themselves chasing the market
Posted on August 19, 2019 at 8:00 am
Jon Holsten
|
Category:

Buying, Fort Collins Real Estate, Housing Trends, Northern Colorado Real Estate, Windermere Real Estate
|
Tagged

Blog, Fun Facts, Homes, Inventory, Market, Potential Buyers, Price Range, Up, windermere

Given how active our market is today and has been over the last few years, many people assume that virtually every home with a "For Sale" sign in the front yard is already under contract.
They are surprised to learn that, in most cases, the "For Sale" sign does indeed represent a home that is actively for sale.
For example, today in Fort Collins there are 655 single-family homes on the market. 290 of these are under contract and will be closing soon. 365 of these are still active. So, 56% of the signs in Fort Collins are in front of homes that are still available.
---
Here are the specific numbers for each of our Northern Colorado markets:
• Fort Collins = 56%
• Loveland = 57%
• Windsor = 58%
• Greeley = 41%
Posted on August 6, 2019 at 8:00 am
Jon Holsten
|
Category:

Buying, Selling, Windermere Real Estate
|
Tagged

Blog, Closing, For Sale, For Sale Signs, Fort Collins, Fun Facts, Homes, northern Colorado, On the Market, Single Family Homes, Under Contract
A stat we find interesting is the relationship between the inventory for sale versus what is actually selling.
Specifically what we look at are price ranges.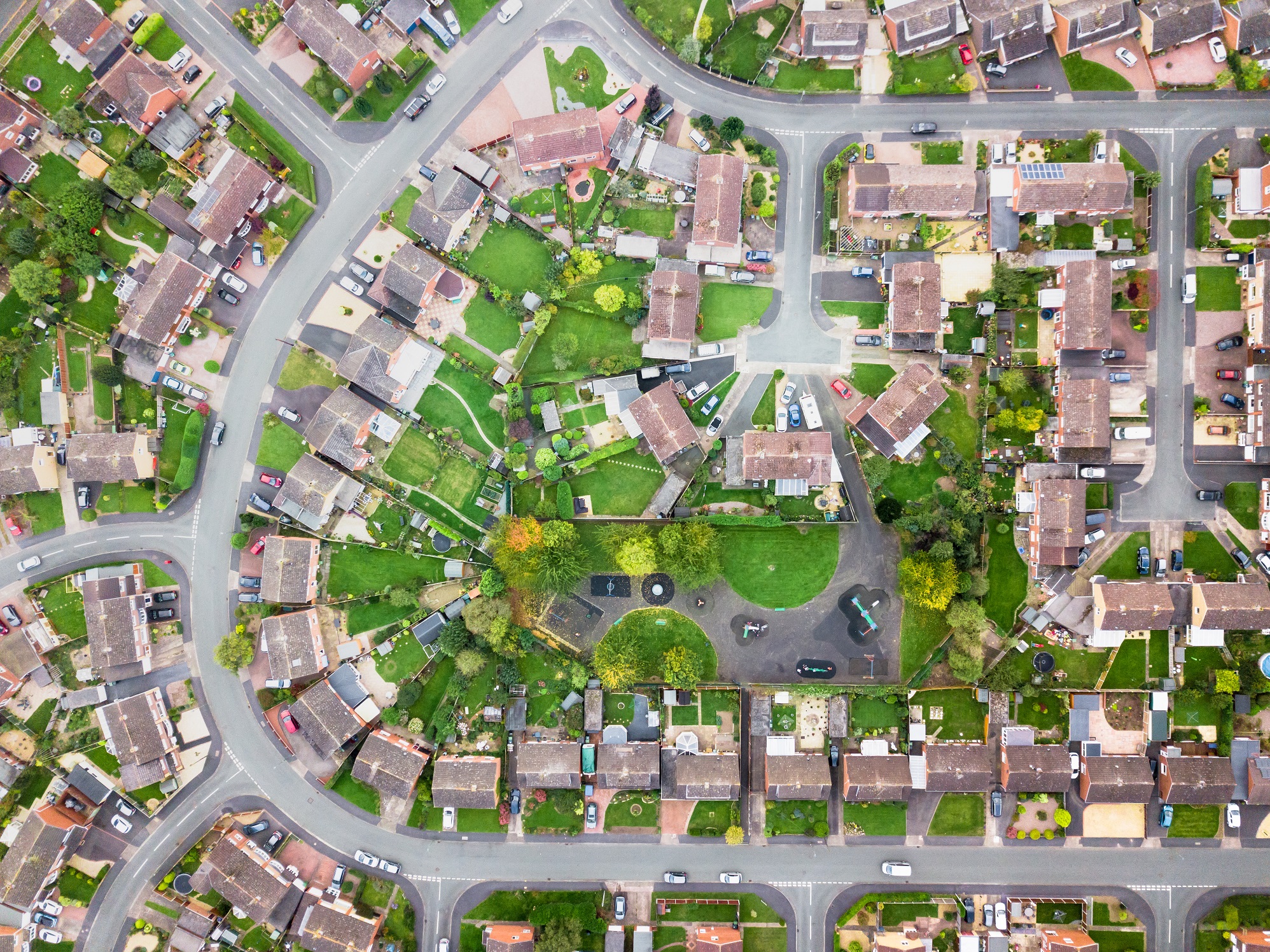 We are curious to know if the inventory that is for sale lines up with what the buyers want.
Here's what we notice…
In Larimer County, 23% of all the single family homes for sale are priced under $400,000. No surprise, this is a popular price range among buyers and it represents 45% of all sales.
So, the ratio is 23% of the inventory versus 45% of the sales.
In Weld County, the difference is more pronounced.
Homes under $400,000 represent 44% of the inventory and 69% of the sales.
Because the percentage of sales is higher than the percentage of inventory, properties under $400,000 will sell much quicker and are more likely to have multiple offers.
__________________________________________________________________________________________________________
To see the latest on the market, be sure to check out a copy of the new Gardner Report, our Chief Economist's quarterly look at Front Range real estate.
Posted on May 21, 2019 at 8:00 am
Jon Holsten
|
Category:

Buying, Homes for Sale, Loveland Real Estate, Northern Colorado Real Estate, Selling, Timnath Real Estate, Wellington Real Estate, Windermere Real Estate, Windsor Real Estate
|
Tagged

Blog, Buying, Fun Facts, Gardner Report, Homes, Inventory, Larimer County, Price, Real Estate, Sale, Selling, Weld County