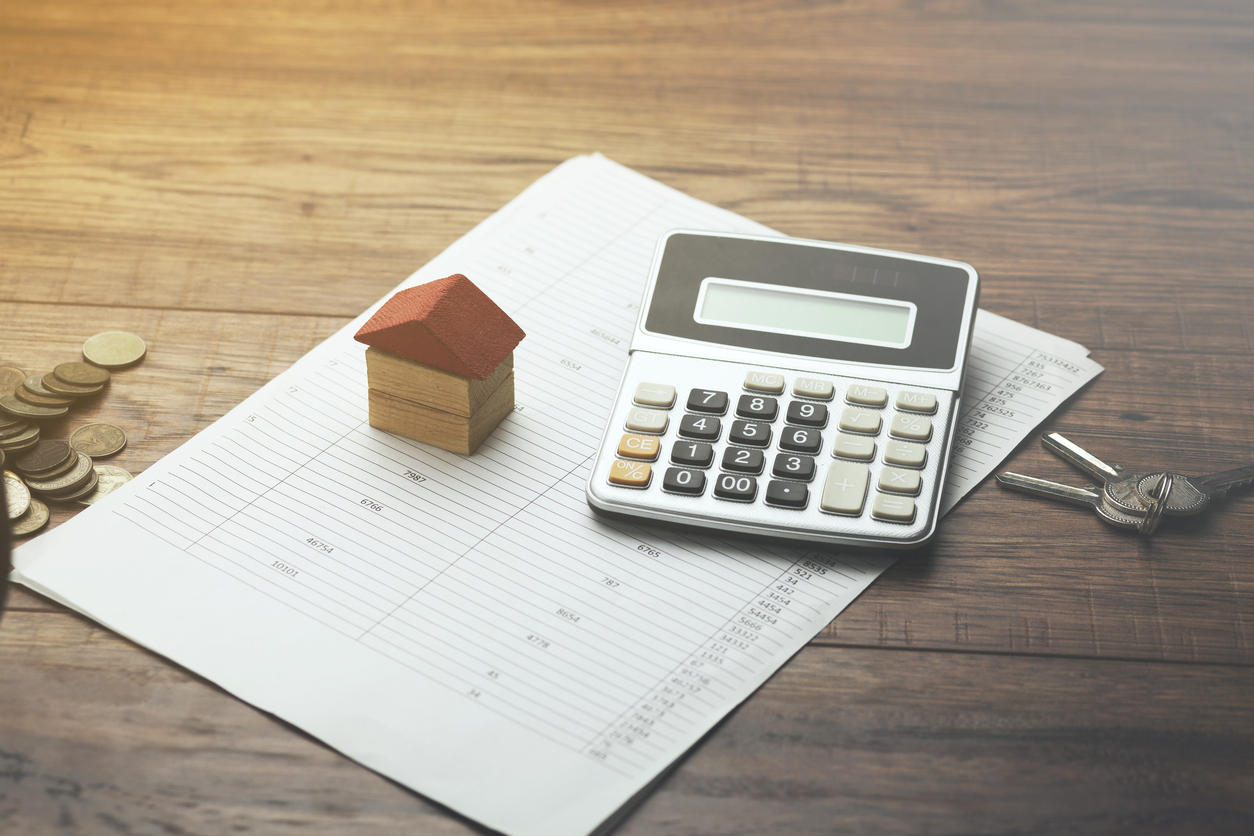 We've been waiting for June to catch up.  It finally happened (almost).
Back in April, real estate activity was significantly limited and the showing of property was restricted which caused the number of closed properties in May and early June to be much lower than last year.
Bottom line, fewer properties going under contract in April caused fewer closings 30 to 45 days later.
Closed properties in May were down compared to 2019 by 44% in Northern Colorado and 43% in Metro Denver.
Then activity jumped significantly in May.  The number of properties going under contract was way up compared to last year.
We've been wondering when we would see this sales activity reflected in the number of closed properties.
Well, it finally happened (almost).
The number of closings so far in June compared to the same time period through June of 2019 is only down 1.8% in Northern Colorado and 1.6% in Metro Denver.
In both markets, there are only a handful of closings separating activity in June 2020 versus June 2019.
By the end of the month, when all the transactions are tallied up, we expect that June of this year will out pace June of last year in terms of number of transactions.
This is significant not only because of COVID-19, but also because of the reduced inventory compared to last year.  Quite simply, there are fewer homes to buy.
All of this speaks to the health and resiliency of the Front Range market.
Posted on June 26, 2020 at 3:32 pm
Jon Holsten
Category:
Uncategorized
Tagged

closed properties, Closings, Covid, COVID-19, Front Range, Inventory, Metro Denver, northern Colorado, Real Estate, real estate activity, sales activity, showings, Transactions, Under Contract
The latest report from the Federal Housing Finance Authority is hot off the press. They rank 241 major metropolitan areas across the U.S. for yearly home price appreciation.
They show that, nationally, home prices have gone up 4.99% over the last 12 months.
Here's how the major cities rank in Colorado among the 241:
#27 Colorado Springs = 7.64%
Posted on September 19, 2019 at 8:00 am
Jon Holsten
Category:

Housing Trends, Living, Windermere Real Estate
Tagged

Appreciation, Best Cities, Blog, Colorado Economy, Fort Collins, Home Appreciation, Housing Slow Down, Listing Inventory, northern Colorado, Recession, Stable Economy