Periodically we track a stat which we find to be quite interesting.
It answers this question – how many properties are selling for at least list price (asking price or higher)?
This stat tells us how active the market is and helps our buyers to realize that, in some cases, they will be in a competitive situation.
When we look at single-family home sales so far this month, this is what we find:
57% of properties in Larimer County sell for at least list price
62% of properties in Weld County sell for at least list price
So, in well over half of the transactions, buyers need to offer list price or higher to acquire the property.
The data gets even more interesting when this information is broken out by price range.
To no one's surprise, the percentage increases for properties priced under $400,000:
81% in Larimer County
70% in Weld County
We find that for properties over $400,000 the percentages still tell a story of a very active market:
47% in Larimer County
56% in Weld County
Bottom line, in most locations and price ranges we see a strong sellers' market where buyers need to be prepared to make a strong offer and to also compete.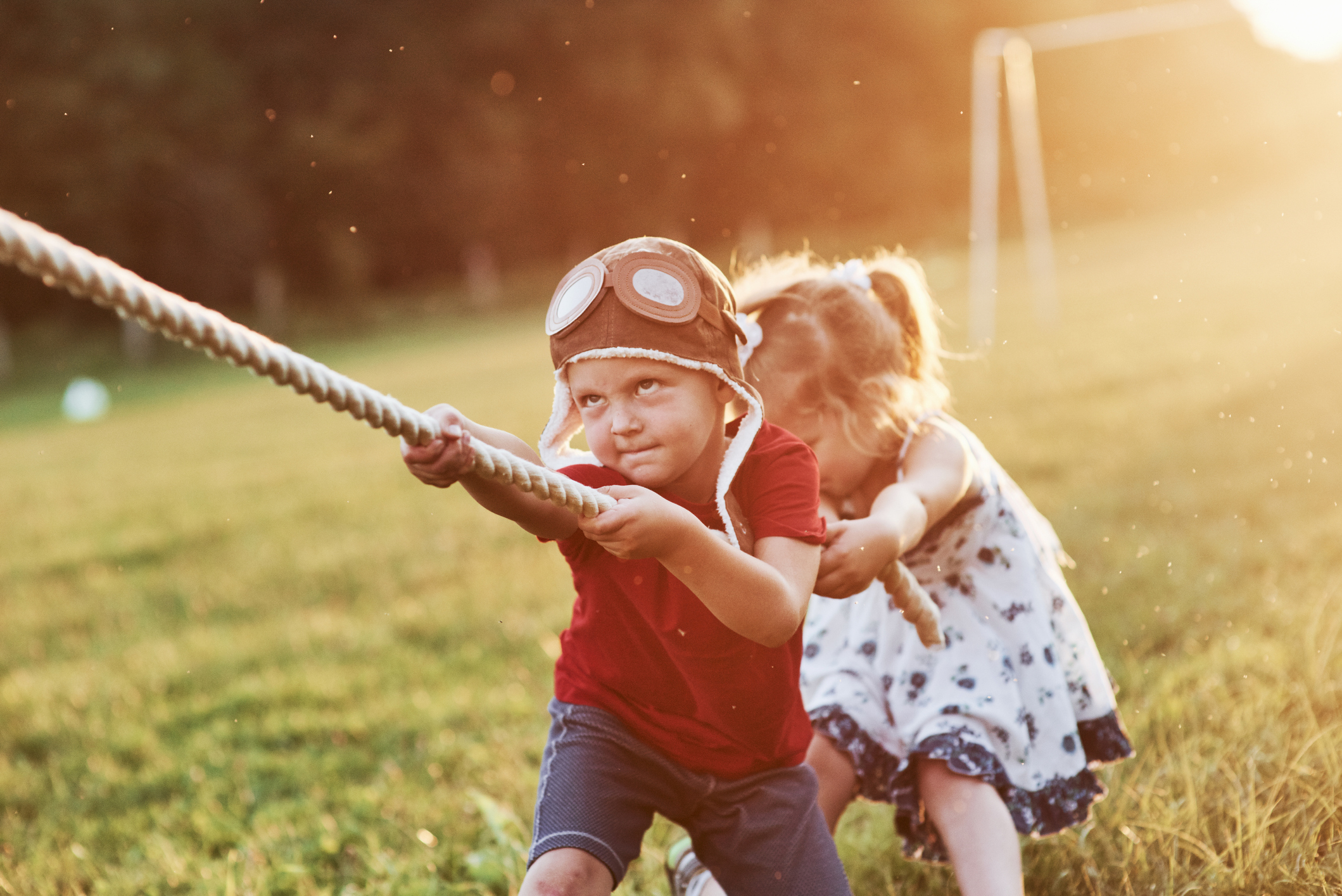 Posted on August 26, 2020 at 8:09 pm
Jon Holsten
|
Category:

Buying, Northern Colorado Real Estate, Selling, Windermere Real Estate
|
Tagged

Active Market, asking price, Buyers, competitive, Larimer County, List Price, listing, Market, northern Colorado, offer, Properties, Real Estate, Sellers Market, Single Family Homes, Weld County
Well, it depends!
First, let's define each market. According to research, a buyer's market exists when there is more than 4-6 months of inventory on the market.
If it would take longer than 4-6 months to sell out all of the inventory currently for sale, then it is a buyer's market.
This calculation is obviously a function of the amount of inventory on the market and the current pace of sales.
A seller's market exists if it would take shorter than 4-6 months.
So, which is it?
It depends very much on the price range.
Here are the numbers for Northern Colorado:
• $300,000 to $400,000 = 0.9 months
• $400,000 to $500,000 = 1.9 months
• $500,000 to $750,000 = 2.3 months
• $750,000 and over = 5.8 months
So, most price ranges are a clear seller's market. It's not until $750,000 and over that the market starts to approach a more balanced state.
---
Here's one more thing that might help you…
You probably don't need a reminder that this is tax season.
Not only because tax returns are due in two weeks but also because you will soon receive your property tax notification in the mail.
Every two years your County re-assesses the value of your property and then sends that new value to you.
When this happens, many of our clients:
Don't agree with the new assessed value
Aren't sure what to do
Are confused by the process
Want to save money on property taxes
Good news! We have a webinar that will help you. On the webinar we will show you:
How to read the information from the County
What it means for you
How to protest the valuation if you want
How to get an accurate estimate of your property's value
---
You can listen to the webinar live or get the recording. In any case, you can sign up at www.WindermereWorkshop.com
The webinar is April 17th at 10:00. If you can't join live, go ahead and register so you can automatically receive the recording.
This is a complimentary online workshop for all of our clients. We hope you can join!
Posted on May 6, 2019 at 8:00 am
Jon Holsten
|
Category:

Buying, Housing Trends, Northern Colorado Real Estate, Selling, Windermere Real Estate
|
Tagged

Blog, Buyers Market, Fun Facts, northern Colorado, Property Tax, Sellers Market