Periodically we track a stat which we find to be quite interesting.
It answers this question – how many properties are selling for at least list price (asking price or higher)?
This stat tells us how active the market is and helps our buyers to realize that, in some cases, they will be in a competitive situation.
When we look at single-family home sales so far this month, this is what we find:
57% of properties in Larimer County sell for at least list price
62% of properties in Weld County sell for at least list price
So, in well over half of the transactions, buyers need to offer list price or higher to acquire the property.
The data gets even more interesting when this information is broken out by price range.
To no one's surprise, the percentage increases for properties priced under $400,000:
81% in Larimer County
70% in Weld County
We find that for properties over $400,000 the percentages still tell a story of a very active market:
47% in Larimer County
56% in Weld County
Bottom line, in most locations and price ranges we see a strong sellers' market where buyers need to be prepared to make a strong offer and to also compete.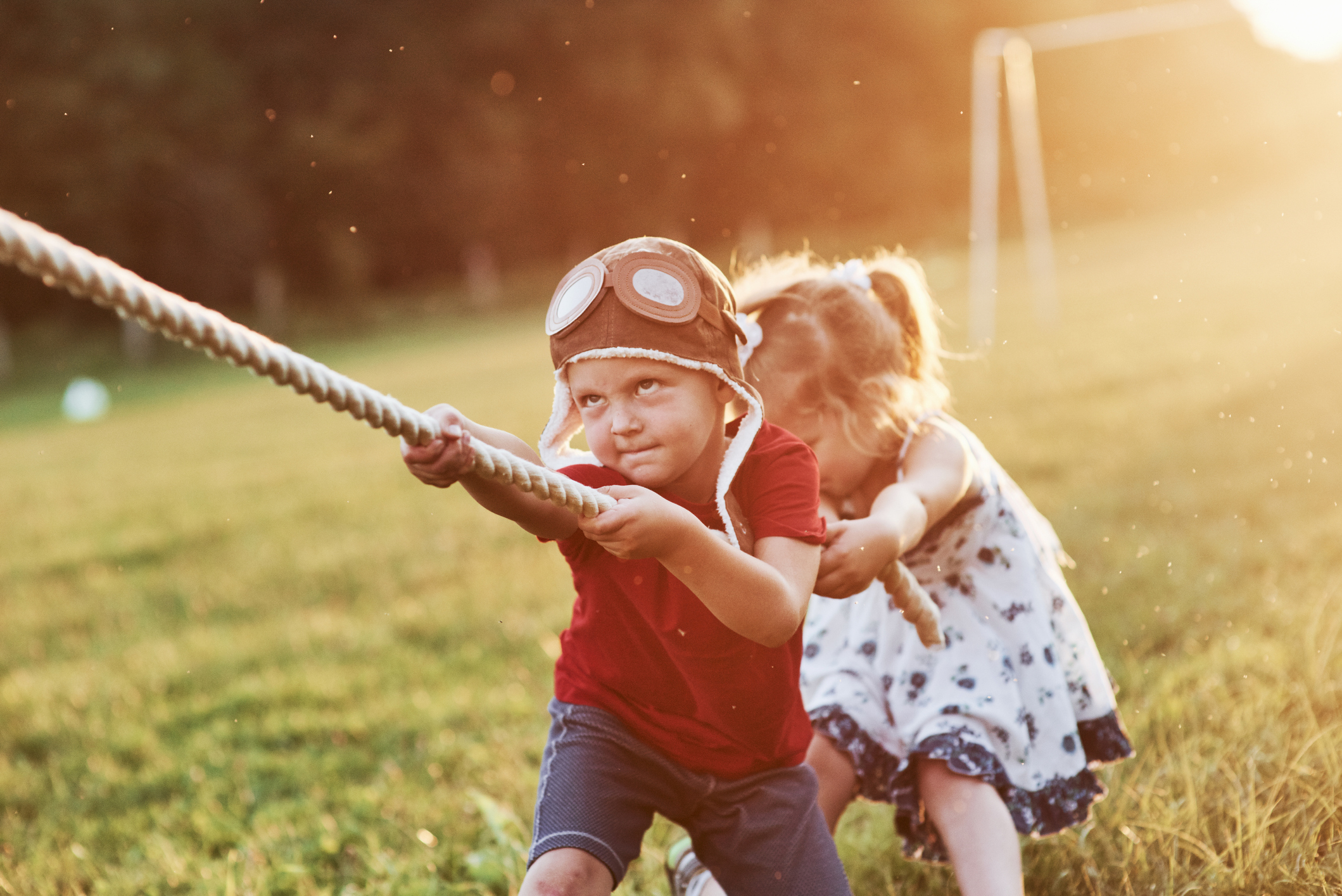 Posted on August 26, 2020 at 8:09 pm
Jon Holsten
|
Category:

Buying, Northern Colorado Real Estate, Selling, Windermere Real Estate
|
Tagged

Active Market, asking price, Buyers, competitive, Larimer County, List Price, listing, Market, northern Colorado, offer, Properties, Real Estate, Sellers Market, Single Family Homes, Weld County

Given how active our market is today and has been over the last few years, many people assume that virtually every home with a "For Sale" sign in the front yard is already under contract.
They are surprised to learn that, in most cases, the "For Sale" sign does indeed represent a home that is actively for sale.
For example, today in Fort Collins there are 655 single-family homes on the market. 290 of these are under contract and will be closing soon. 365 of these are still active. So, 56% of the signs in Fort Collins are in front of homes that are still available.
---
Here are the specific numbers for each of our Northern Colorado markets:
• Fort Collins = 56%
• Loveland = 57%
• Windsor = 58%
• Greeley = 41%
Posted on August 6, 2019 at 8:00 am
Jon Holsten
|
Category:

Buying, Selling, Windermere Real Estate
|
Tagged

Blog, Closing, For Sale, For Sale Signs, Fort Collins, Fun Facts, Homes, northern Colorado, On the Market, Single Family Homes, Under Contract