In honor of Valentine's Day, here are some Northern Colorado stats we think you will love: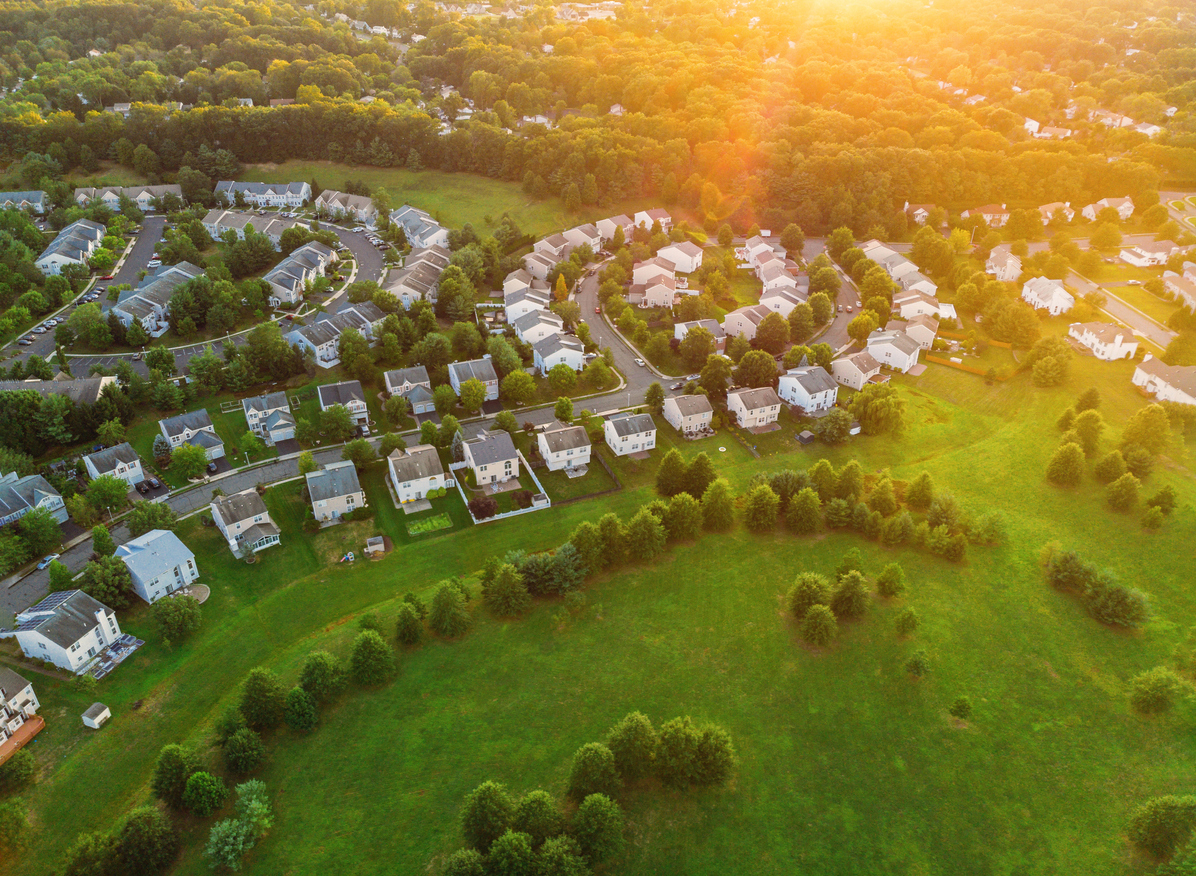 Prices are up 3.5% compared to last year
Inventory is up 10% which means there is more selection for buyers
We just had the most active January in terms of closings in over 10 years
Well over 13,000 residential properties representing $5.4 Billion of volume has sold in the last 12 months
If you would like to see a video recap of our annual Market Forecast you can watch that HERE.
Posted on February 14, 2020 at 5:26 pm
Jon Holsten
|
Category:

Buying, Fort Collins Real Estate, Housing Trends, Northern Colorado Real Estate, Selling, Windermere Real Estate
|
Tagged

Blog, Friday Fun Facts, Home Prices, Inventory, January, northern Colorado, Stats
Metrostudy, who in our opinion is the leader in new home research, recently did a study on the average price of a new home in each of the Front Range Counties.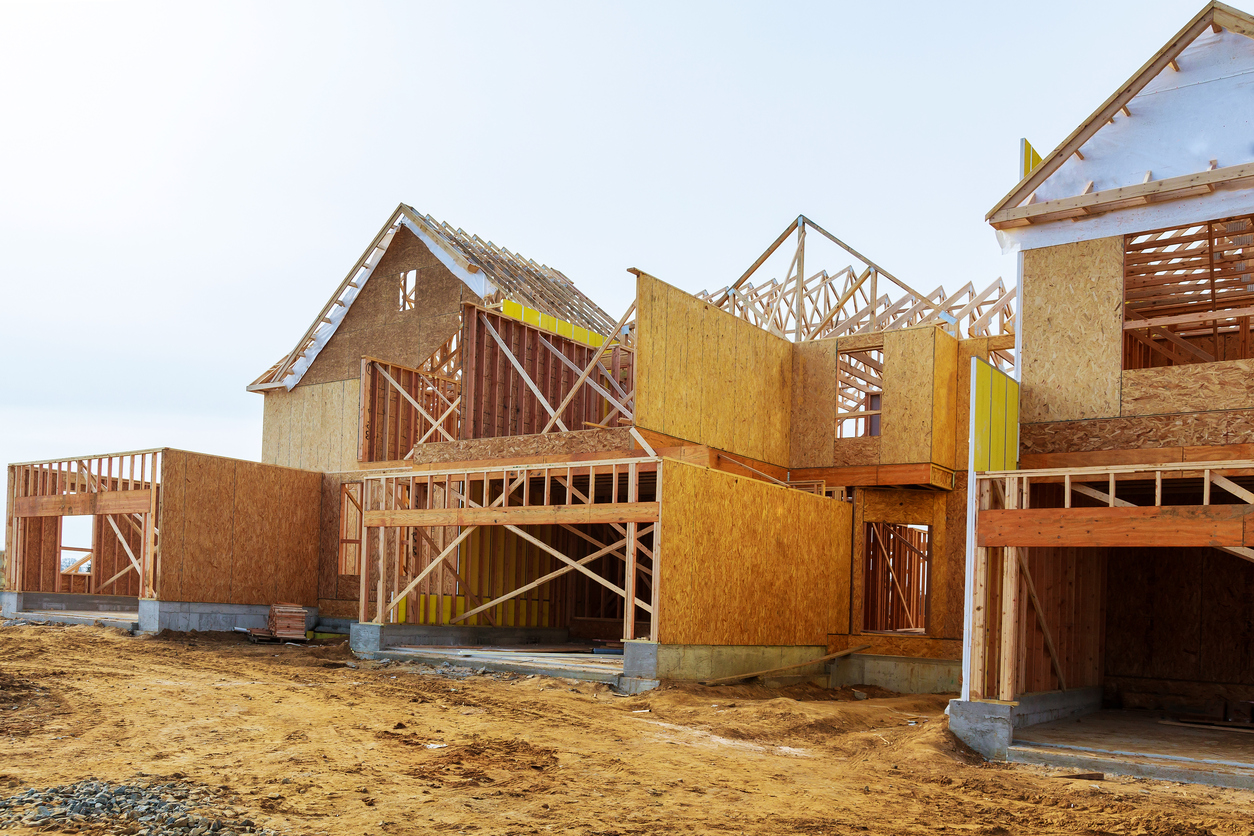 Here are some interesting takeaways…
If you want to find the least expensive new home on the Front Range, the places to look are Weld County and El Paso County.
·         Weld County Average New Home Price  = $411,269
·         El Paso County Average New Home Price = $427,361
The most expensive place for a new home is in Boulder County (no surprise) at $698,208.
Jefferson County has the largest difference between the average price of a new home and the average price of a resale home:  $664,600 vs. $510,003.
Here's the County by County breakdown of the average price of a new single-family home:
·         Boulder = $698,208
·         Jefferson = $664,600
·         Douglas = $624,315
·         Broomfield = $612,779
·         Denver = $581,480
·         Arapahoe = $545,943
·         Larimer = $507,105
·         Adams = $480,464
·         El Paso = $427,361
·         Weld = $411,269
Posted on December 23, 2019 at 8:00 am
Jon Holsten
|
Category:

Buying, Homes for Sale, Housing Trends, Northern Colorado Real Estate, Selling, Windermere Real Estate
|
Tagged

Blog, County, Fun Facts, New Home Prices, Statistics, Stats