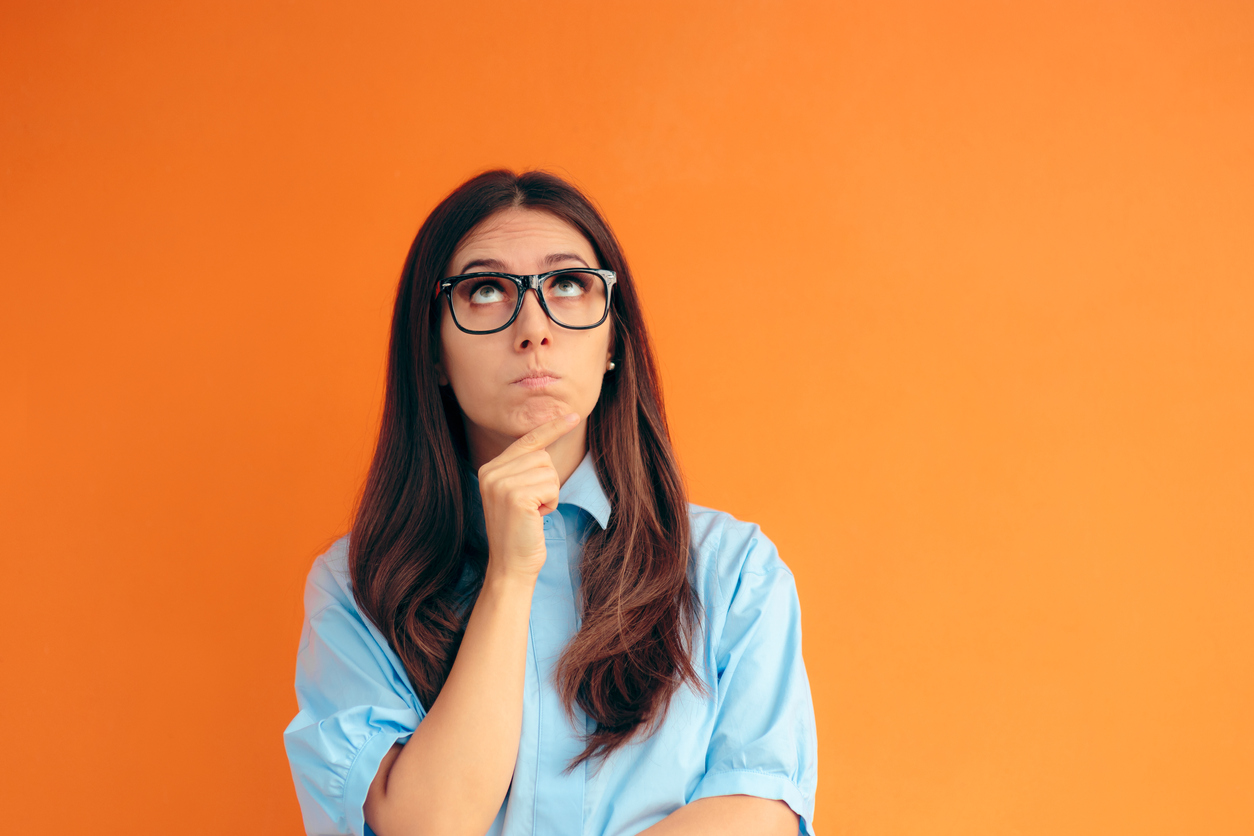 So how much real estate is sold in Northern Colorado?
As it turns out, a lot!
Last month alone there were 1,099 single family homes that sold in Larimer and Weld Counties
The average price was $429,144 which means the total sales volume for one month was $471,629,129 (almost a half a billion)!
Over the last 12 months, just over $4.5 billion worth of single-family homes have sold.
That's a lot of real estate!
Posted on August 23, 2019 at 3:48 pm
Jon Holsten
|
Category:

Buying, Fort Collins Real Estate, Housing Trends, Loveland Real Estate, Northern Colorado Real Estate, Selling, Timnath Real Estate, Windermere Real Estate
|
Tagged

Blog, Friday Fun Facts, Fun Facts, Larimer County, northern Colorado, Numbers, Sales Volume, Single Family Home, Sold, Total, Weld County
A stat we find interesting is the relationship between the inventory for sale versus what is actually selling.
Specifically what we look at are price ranges.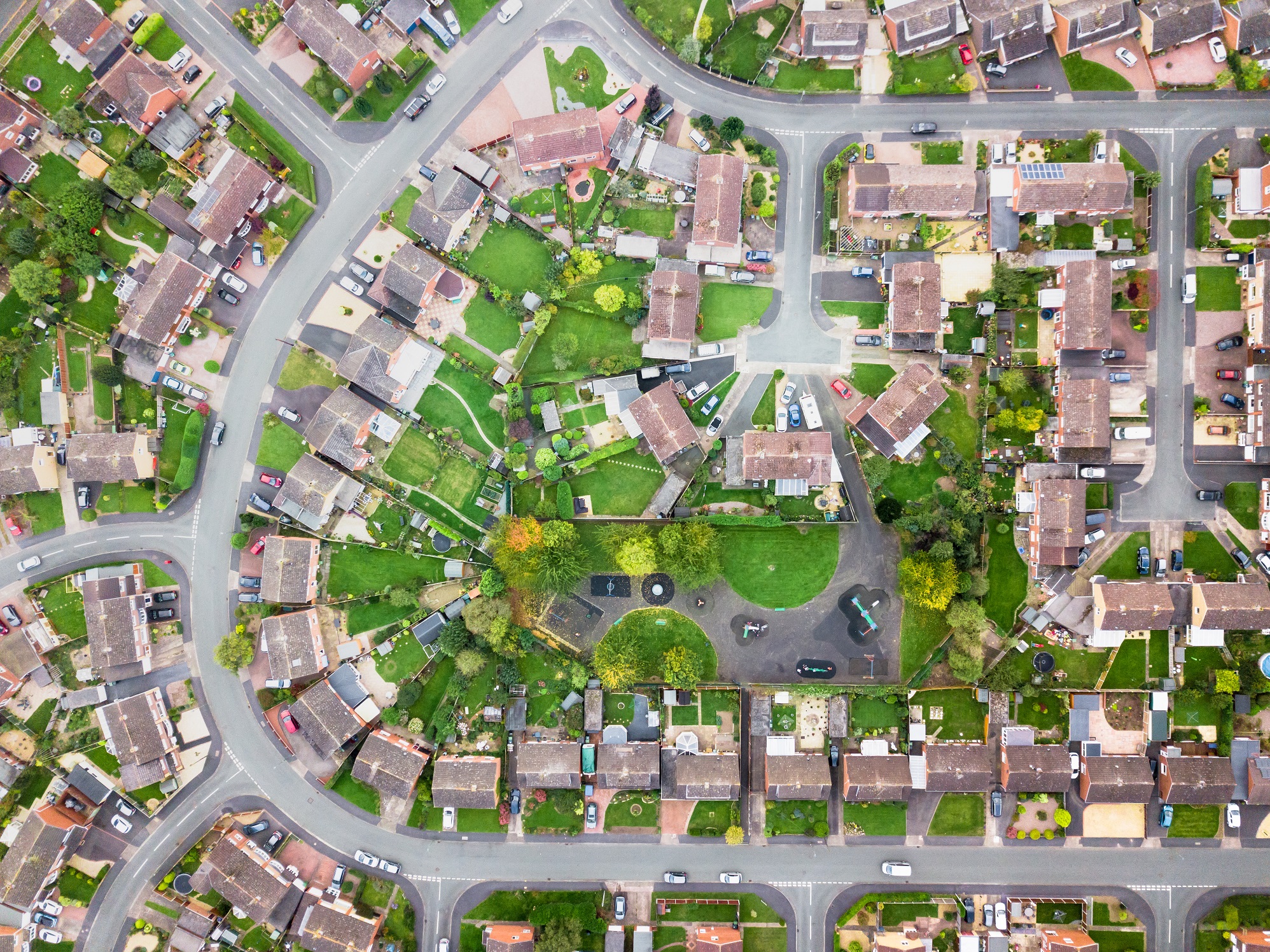 We are curious to know if the inventory that is for sale lines up with what the buyers want.
Here's what we notice…
In Larimer County, 23% of all the single family homes for sale are priced under $400,000. No surprise, this is a popular price range among buyers and it represents 45% of all sales.
So, the ratio is 23% of the inventory versus 45% of the sales.
In Weld County, the difference is more pronounced.
Homes under $400,000 represent 44% of the inventory and 69% of the sales.
Because the percentage of sales is higher than the percentage of inventory, properties under $400,000 will sell much quicker and are more likely to have multiple offers.
__________________________________________________________________________________________________________
To see the latest on the market, be sure to check out a copy of the new Gardner Report, our Chief Economist's quarterly look at Front Range real estate.
Posted on May 21, 2019 at 8:00 am
Jon Holsten
|
Category:

Buying, Homes for Sale, Loveland Real Estate, Northern Colorado Real Estate, Selling, Timnath Real Estate, Wellington Real Estate, Windermere Real Estate, Windsor Real Estate
|
Tagged

Blog, Buying, Fun Facts, Gardner Report, Homes, Inventory, Larimer County, Price, Real Estate, Sale, Selling, Weld County