Do you want to find your perfect home for a fair price and make your move in a reasonable amount of time? With inventory lower than it was four months ago and buyers coming out of the woodwork to take advantage of the tax credit before it ends, you may want to think about what you can do to prepare so you're ready to take action when the time is right for you.
We asked a few of our Windermere agents what top five pieces of advice they would give to a buyer in today's market.
Top five by Bruce McKinnon Windermere Mukilteo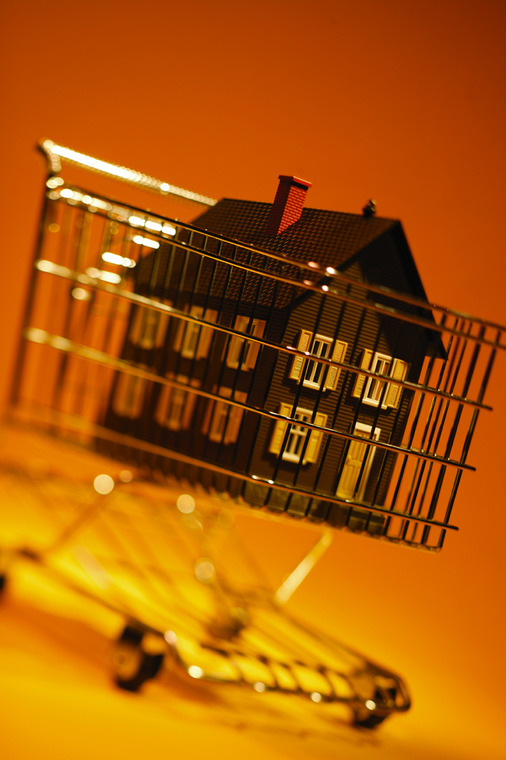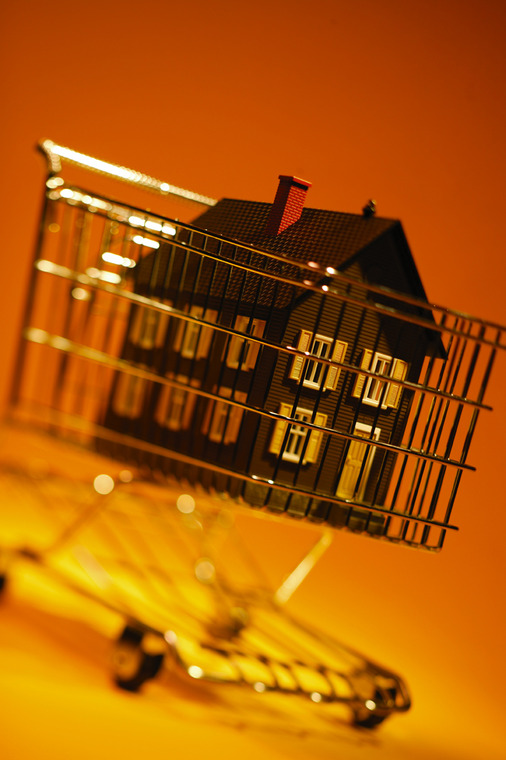 Get pre-approved with a "known" lender.
Learn the market. Pay attention to price per square foot, be realistic on pricing and observe short sales and foreclosures.
Understand "showing" protocol such as scheduling viewing appointments and a respect for privacy.
Identify your location preference. Initially focus your search there for efficient time utilization. Think about your ideal community, neighborhood and school district.
Mini buying process overview. For example, to minimize surprises, get a five minute explanation of offer, inspection, appraisal, closing, etc. by a professional or two.
Top five by Erin Mitchell Windermere Bellevue Commons
Work with a great agent that specializes in the area that you want to live. Meet with them prior to looking at homes to make sure you 'fit' each other's personalities, they really listen to your wants and needs and that they ask you questions about what is important to you.
Ask your agent for a good referral to a great loan officer. Call them now and get pre-approved.
Make a top 10 list of the most important things you want in a home. If you find one that has at least eight of them, strongly consider the home.
When you find a home that fits, your agent will run a market analysis to determine appropriate value. Value is not always price related.
Write a good offer that includes a fair price, good terms and is realistic. If you want the house, buy it. If there is more than one offer, use an escalation clause in the offer.
Get pre-approved with a "known" Lender
Learn the market (e.g., price / sq ft, be realistic on pricing; short sale and foreclosure observations)
Understand "showing" protocol (e.g., appointments, respect for privacy)
Identify location preference (e.g., to initially focus search for efficient time utilization — community, neighborhood and school district  – where possible)
Mini Buying process overview (e.g., 5 minutes – to minimize surprises — offer, inspection, appraisal, closing)