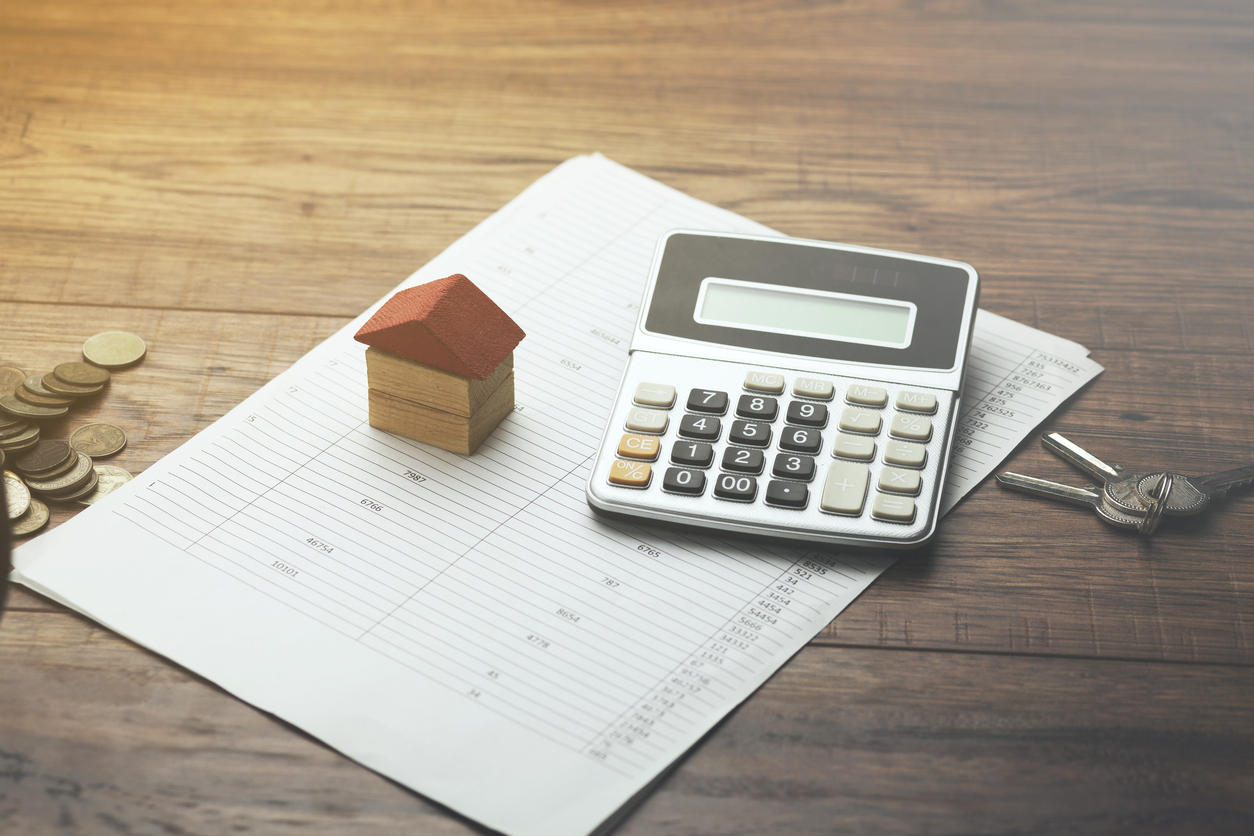 We've been waiting for June to catch up.  It finally happened (almost).
Back in April, real estate activity was significantly limited and the showing of property was restricted which caused the number of closed properties in May and early June to be much lower than last year.
Bottom line, fewer properties going under contract in April caused fewer closings 30 to 45 days later.
Closed properties in May were down compared to 2019 by 44% in Northern Colorado and 43% in Metro Denver.
Then activity jumped significantly in May.  The number of properties going under contract was way up compared to last year.
We've been wondering when we would see this sales activity reflected in the number of closed properties.
Well, it finally happened (almost).
The number of closings so far in June compared to the same time period through June of 2019 is only down 1.8% in Northern Colorado and 1.6% in Metro Denver.
In both markets, there are only a handful of closings separating activity in June 2020 versus June 2019.
By the end of the month, when all the transactions are tallied up, we expect that June of this year will out pace June of last year in terms of number of transactions.
This is significant not only because of COVID-19, but also because of the reduced inventory compared to last year.  Quite simply, there are fewer homes to buy.
All of this speaks to the health and resiliency of the Front Range market.

Amid the COVID-19 Pandemic, many of us now find ourselves working from home. While it's hard to complain about the commute, working from home can be an adjustment. For example, you may find yourself doing tasks around the house and suddenly you've missed several important emails. If you feel like you need some help being more productive while working from home, here are five tips to improve your workflow.
Add Light
The best kind of light is natural light. Try setting up your workspace by a window. If that's not possible, add a desk lamp or floor lamp to brighten your space. Not only will it help with visibility; it brightens your mood, which helps you to be more productive.
Declutter
Remove distracting clutter. Take everything off your desk that you don't need. Store it elsewhere or use shelves on your wall to display it.
If you find yourself cleaning throughout the day, set aside time specifically for these tasks. If you're still waking up at the same time you did when working at the office—which studies show is a great strategy when working from home—using your would-be commute time to tidy up helps avoid those periodic distractions.
Bring the Outdoors In
Bringing plants into your home is beneficial for productivity and health alike. Greenery is a natural mood booster and gives life to a room. Plants naturally purify the air, helping you breathe easy as you make your way through the workday. Try arranging both hanging and potted plants to improve the mood around your workspace.
Change Your Chair 
A chair that's too tall, too short, or not comfortable is a fast track to back and shoulder problems that inhibit your workday and linger afterwards. Being in a stationary position for hours at a time requires the right kind of support to stay productive. Features to look for in a quality office chair include proper lumbar support, sturdy wheels, and an adjustable base that allows your shoulders to relax and your feet to rest flat on the floor.
Add Decor
It's important to keep your home office professional and dedicated to your work. However, adding personal touches to the space will help you feel at ease. Position your work computer and phone front and center with any related work tools close by and handy. Adding pictures of loved ones, artwork, and inspirational quotes will help inspire you to generate ideas while working productively.